leaves and trees | Rechtsanwaltskanzlei
leaves and trees | Law firm focuses on immigration law, labor and migration law and setting up businesses for entrepreneurs and freelancers in Germany.
"A business location cannot be successful without sufficient skilled workers. Unfortunately, Germany does not have enough skilled workers everywhere. That is why we have to look for skilled workers from outside the European Union."
Dr. Angela Merkel, Federal Chancellor, Berlin December 14, 2019
The federal government wants to solve the problem of the shortage of skilled workers through good training for as many people in Germany as possible. In addition, skilled workers from the EU are to be brought to Germany; 2.5 million people from EU countries are already working in Germany. As long as these measures are insufficient, the federal government will also seek skilled workers outside the EU.
Labor migration law is a complex area of law. leaves and trees | Law firm offers comprehensive advice and legally represents you, your company and your employees vis-à-vis all German authorities and institutions involved.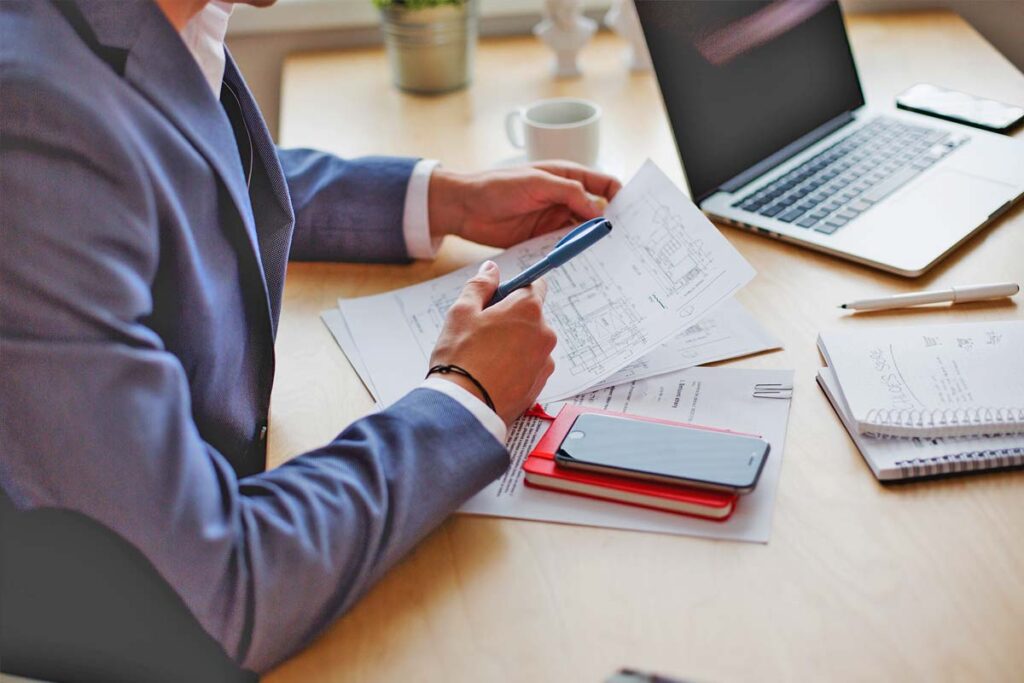 Work visas
Work permits
Labour leasing
Foreign employment
ICT regulation
Business trips
Candidate selection
Immigration Compliance Audit
Draft employment contracts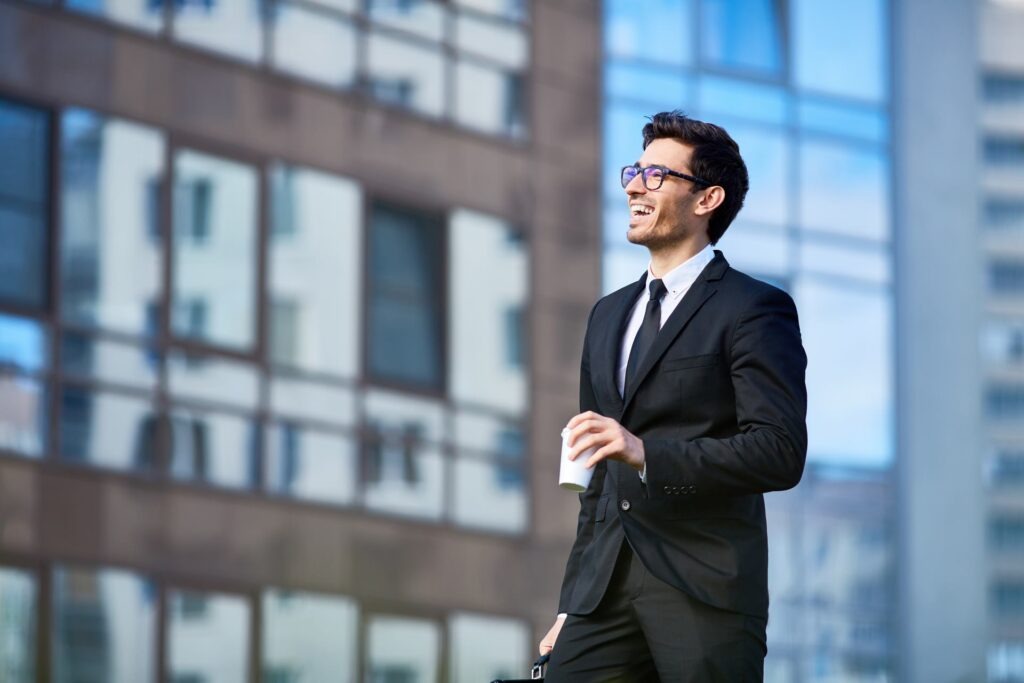 For entrepreneurs & freelancers
Residence permits
Business trips
Setting up a company
Business plans
Business registrations
Trademark registrations
Drafting employment contracts
Designing freelancers contracts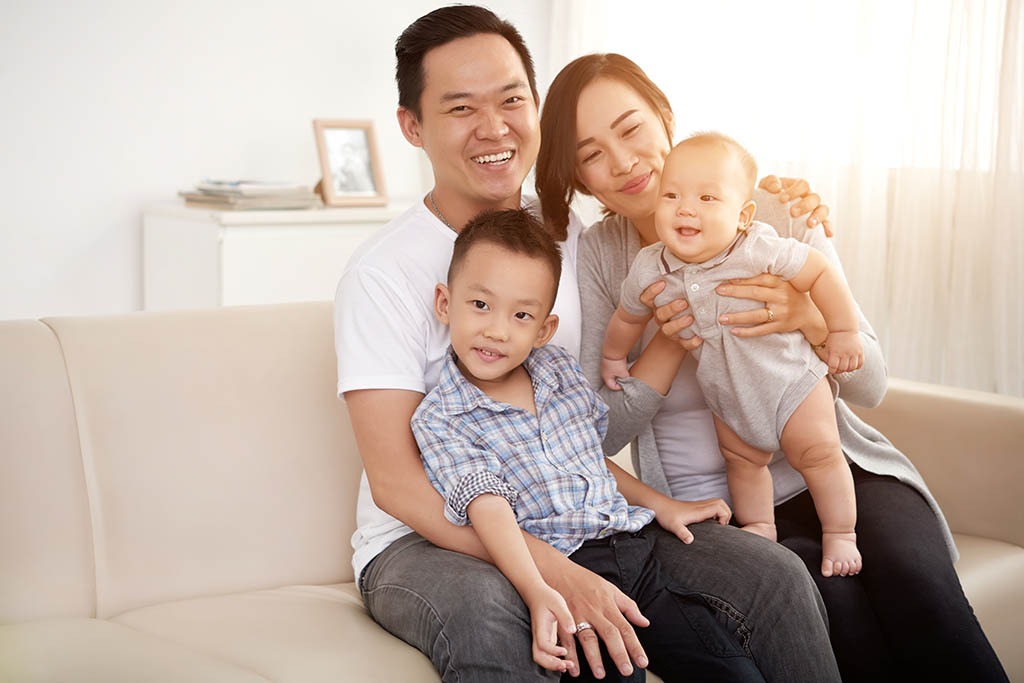 Work visas
EU Blue Card
Job Seeker Visas
Permanent residence permits
German language requirements
Family reunification
Student visas
German citizenship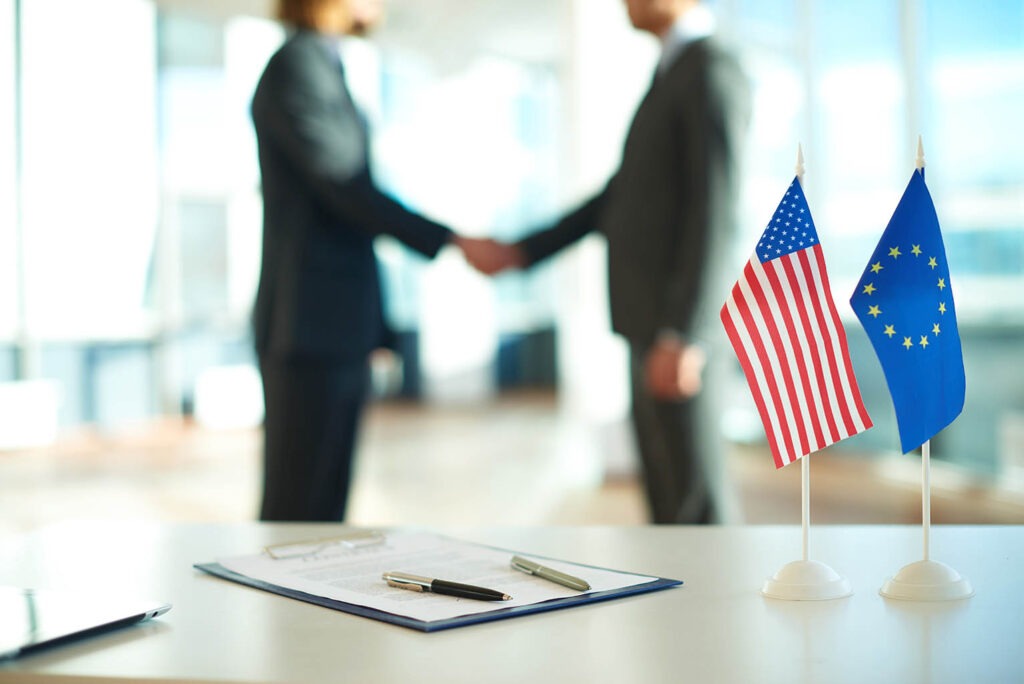 Diplomatic and consular law
For missions abroad
For intergovernmental organizations
For affected private individuals
The law firm is located in the heart of Frankfurt am Main, the financial capital of the EU and Germany. Frankfurt am Main is home to 50 foreign consulates, 48 of which are consulates general, which makes Frankfurt am Main the city with the most consulates general in Germany.
The law firm was founded in 2017. The focus is on labor migration law, residence law and business start-ups.
The consultations take place in German or English. The firm uses modern technical applications, so you can receive all services from the comfort of your home or office, completely by phone, video telephony and email. Of course, you are also very welcome in our offices.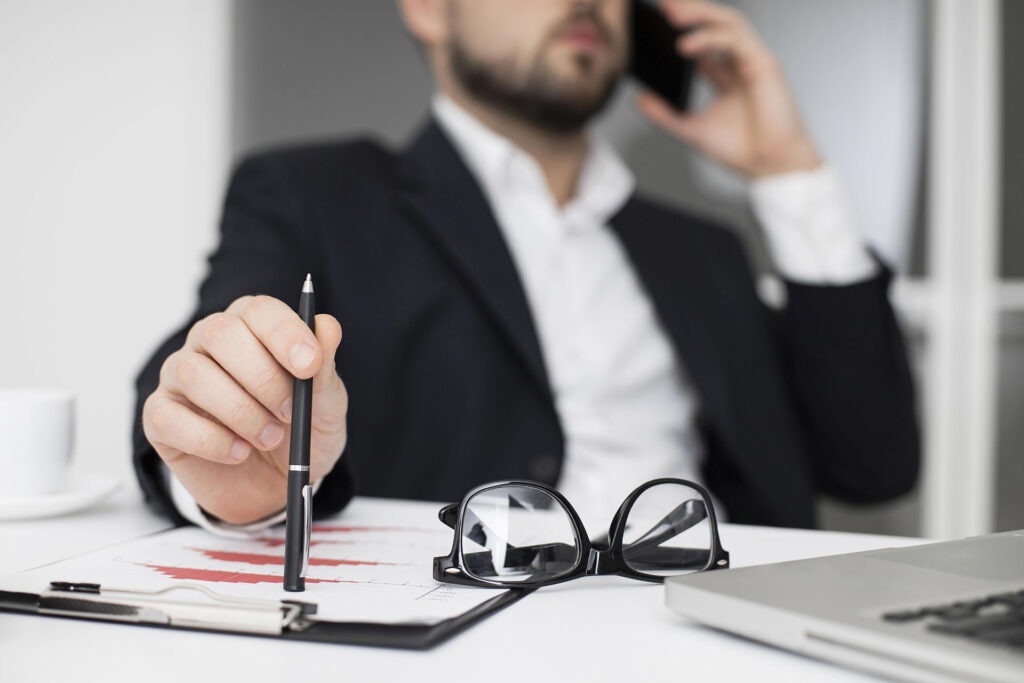 Book an initial consultation
Do you have a question, a concern or a problem? The initial consultation by telephone and video telephony is particularly suitable for receiving an initial assessment. You will have the opportunity to present your concern or problem to a specialized lawyer. The lawyer will analyze your concern or problem and advise you on the options available to you.