With us you will gain insights into advising companies, business people and private individuals from Germany and abroad.
Apply if you are interested in international advice and have the following skills (ideally cumulatively):
Precise expression in spoken and written in German and ideally also in English
A feeling for advice and service management
Good research skills
Good skills in designing blog posts, essays, newsletters, etc.
Good self-organization
Good handling of office applications, home office applications, ideally also presentations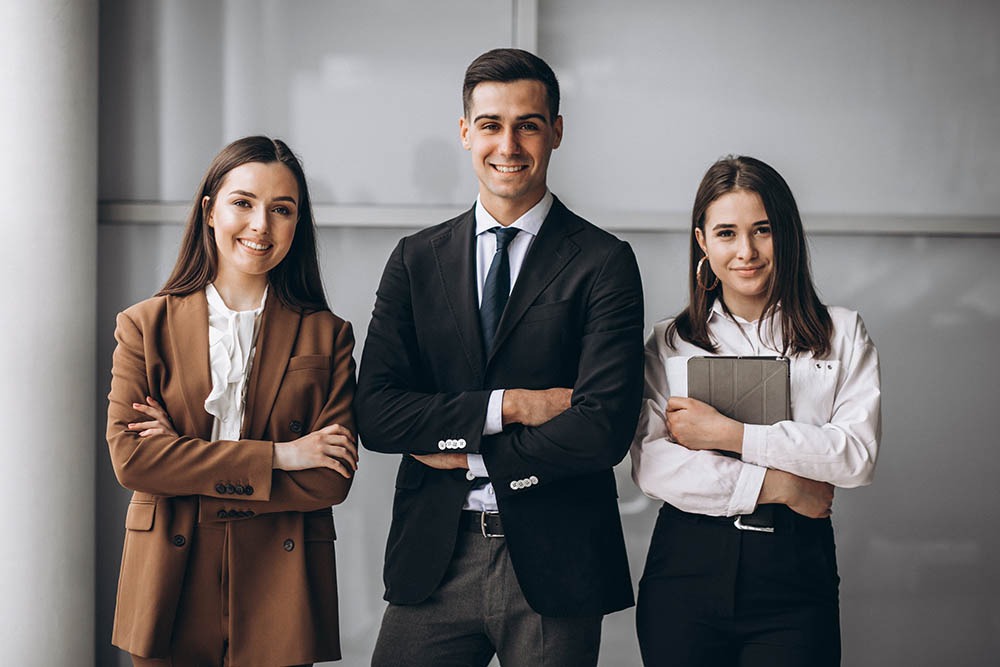 Legal trainee: inside
As a trainee lawyer (m / f / d) you will work on interesting cases relating to the entry, employment and residence of foreigners, as well as starting a business in Germany. Legal areas of residence law, labor law, commercial and company law, nationality law and international law are primarily the subject of the firm's work. There are regularly opportunities in related areas of law, such as travel law, air passenger rights, trademark law, customs law, money laundering law, and the like.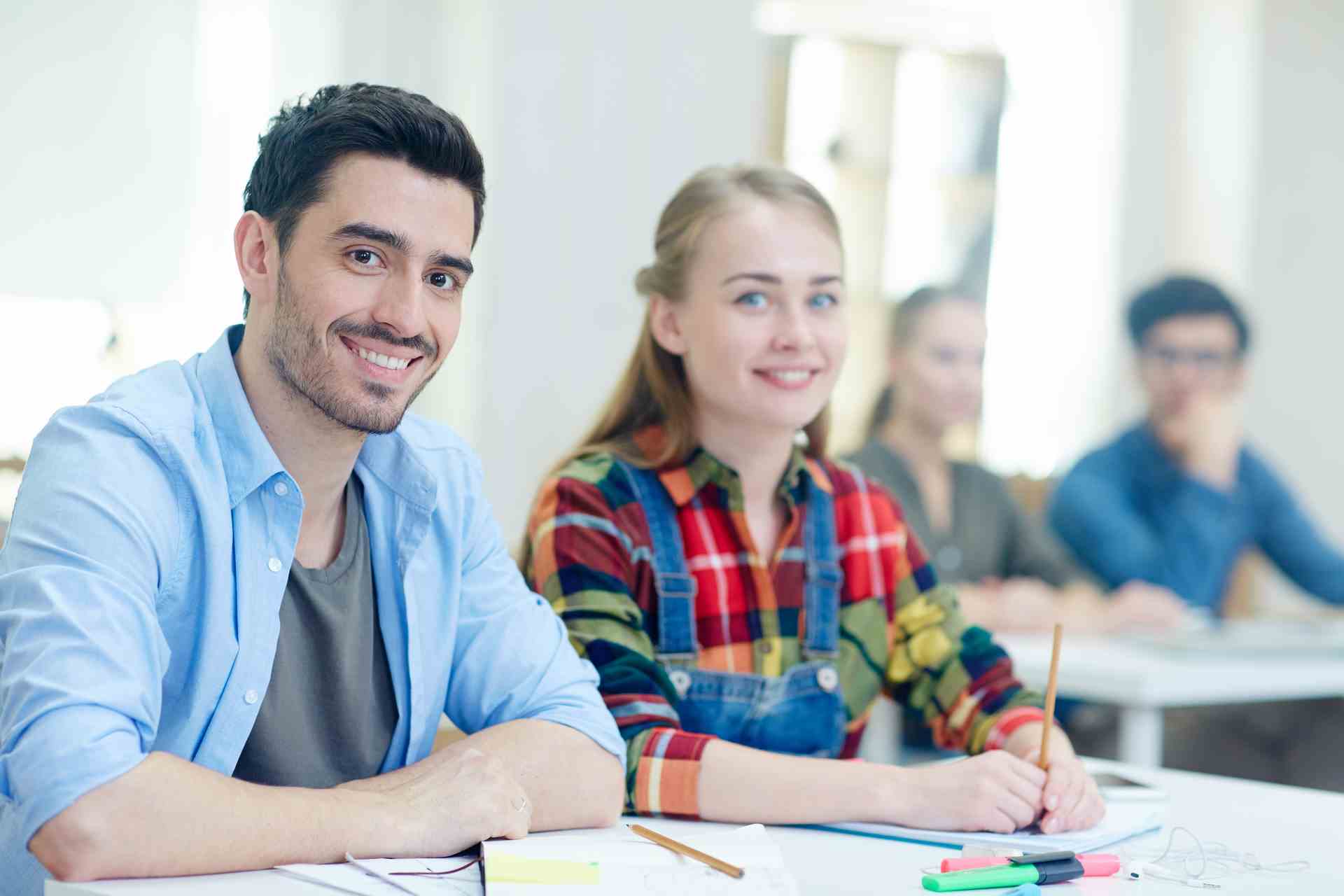 Intern: inside
As an intern, you will gain an insight into the work of a small international law firm. You can expect online research, calls to authorities and clients, creating overviews, creating small essays and blog posts, designing newsletters and the like. You will talk to the lawyer on a regular basis and, if you wish, you will also be present in discussions with clients. It is an advantage if you speak English.